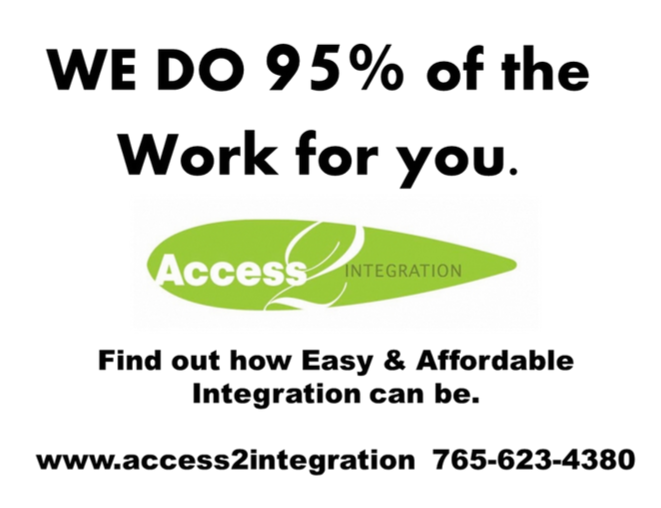 Thank-you for your interest!
Let's see if integration is right for you.
After joining A2I we had Nurse practitioners who were already trained and a system we could drop into place. In the last year we have seen a 50% increase in our collections, a significant improvement in our documentation and compliance, with decreased stress and work on my part.

- Dr. Robert C. Prather D.C., D.A.B.C.I., LAc.
Start Survey